Registrants for our 2019 Chicago Marathon team must be pre-approved.
For details and approval for on joining our team, please contact KateMorrissey@bestbuddies.org.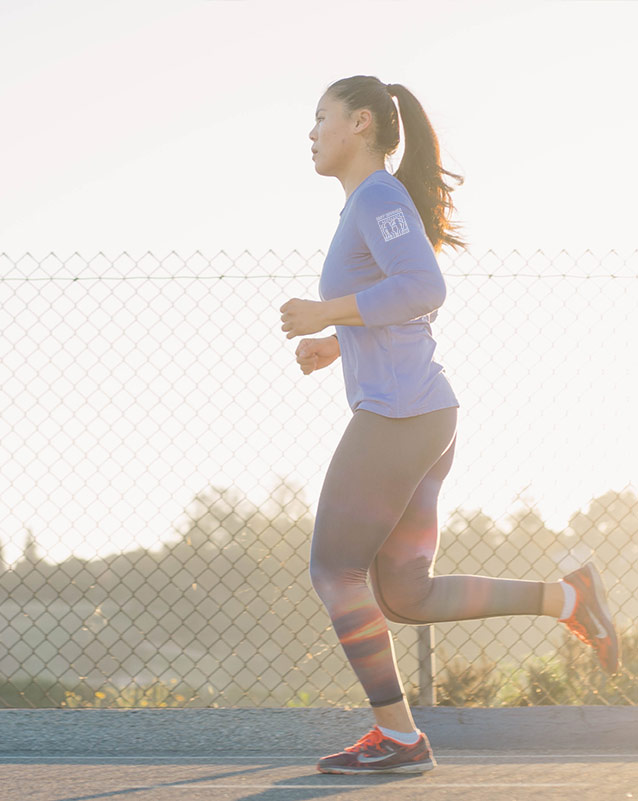 If you registered for a past Best Buddies event, click here to use your existing username and password to register. Once you have logged in, click 'Agree' on the waiver to register.