Run
Join Best Buddies supporters at the Market Street 5K.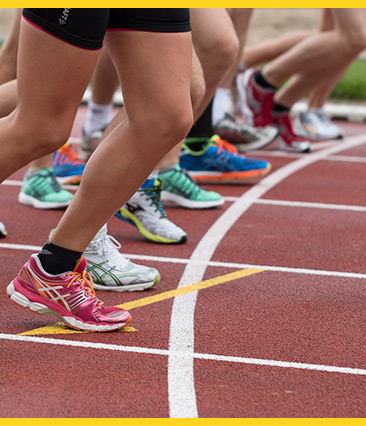 Support
Let's change the world for people with intellectual & developmental disabilities.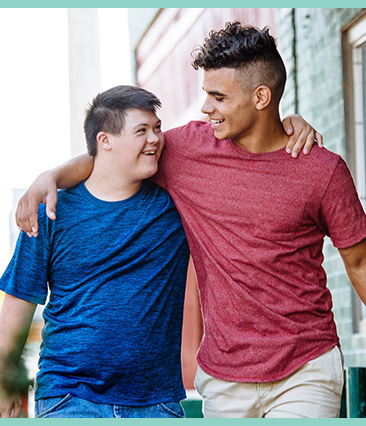 Celebrate
Join us for training and social meet-ups.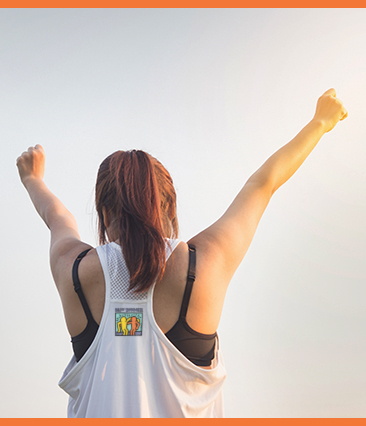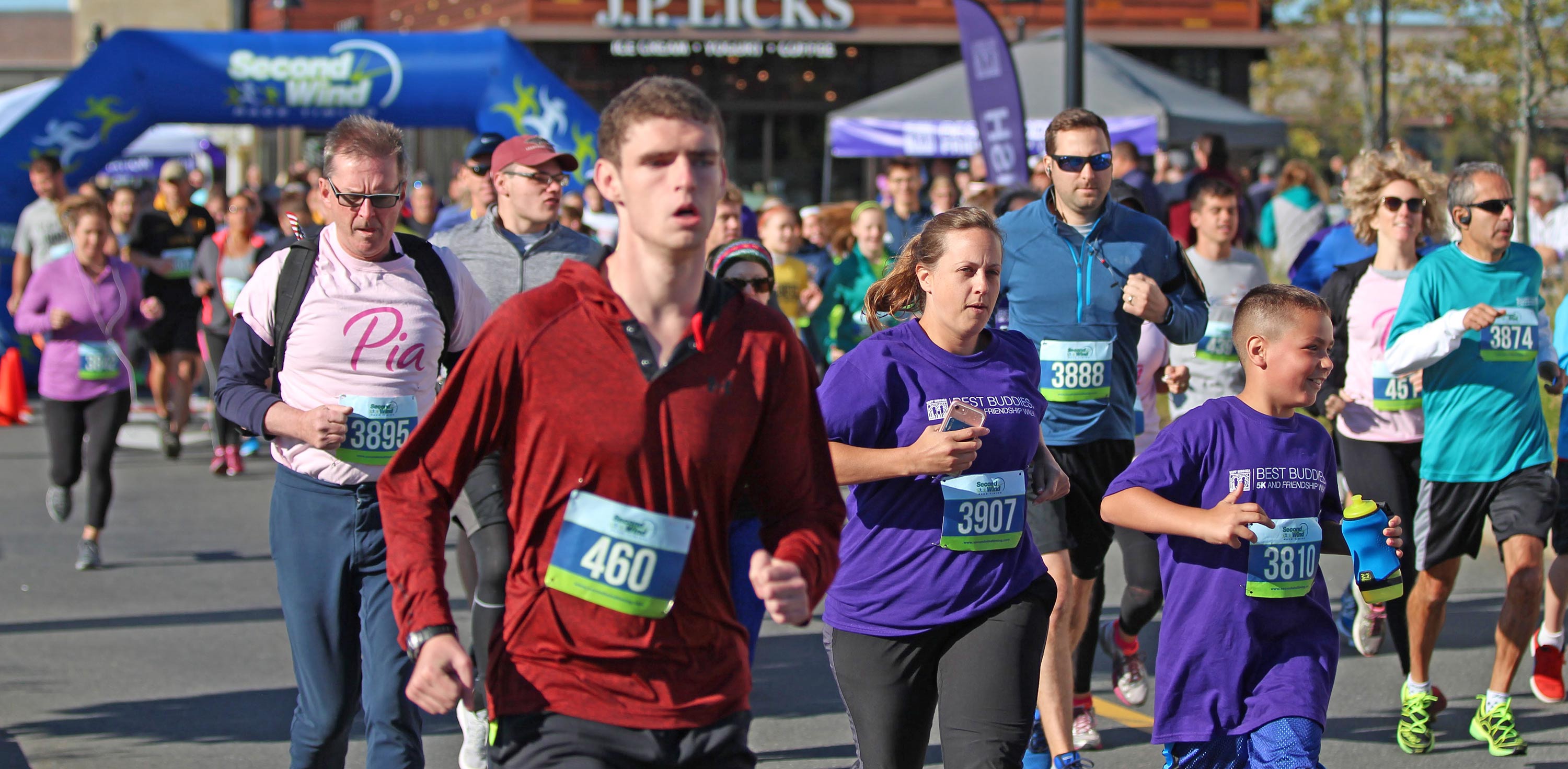 How it works
Join us for our 11th annual Best Buddies 5k Gobbler in Milton, MA on Saturday Nov. 17th! This event will be focused more as a traditional 5k with a $25 runner fee rather than the Friendship Walks model we have had in the past meaning that there will be light entertainment and not an entire after party.
Registration will open at 7:30 AM and the race will kick off at 9:00 AM.
General Registration is $25 and does not include a t-shirt.
Team Best Buddies Registration is $50 and will include a t-shirt.
Prizes:
Top Overall Individual (Male & Female)
Under 18 (Top Male & Top Female)
19-29 (Top Male & Top Female)
30-39 (Top Male & Top Female)
40-49 (Top Male & Top Female)
50-59 (Top Male & Top Female)
60 and over ((Top Male & Top Female)