Online Registration is now closed. 
You may register on-site on event day. Registration is a minimum of $25.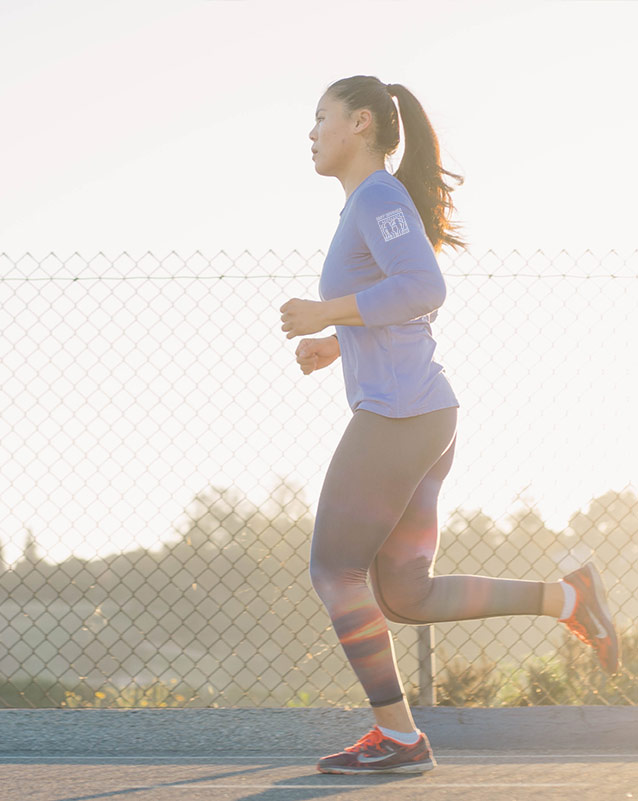 If you registered for a past Best Buddies event, click here to use your existing username and password to register. Once you have logged in, click 'Agree' on the waiver to register.