November 18, 2018 - MarketStreet 5K, Lynfield, MA
Support
Let's change the world for people with intellectual & developmental disabilities.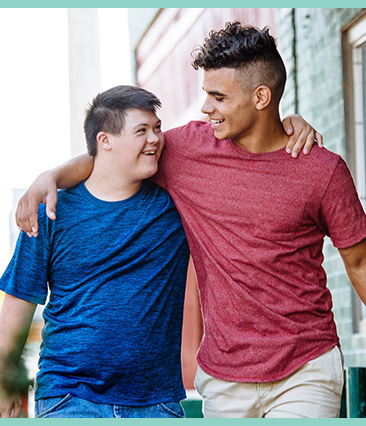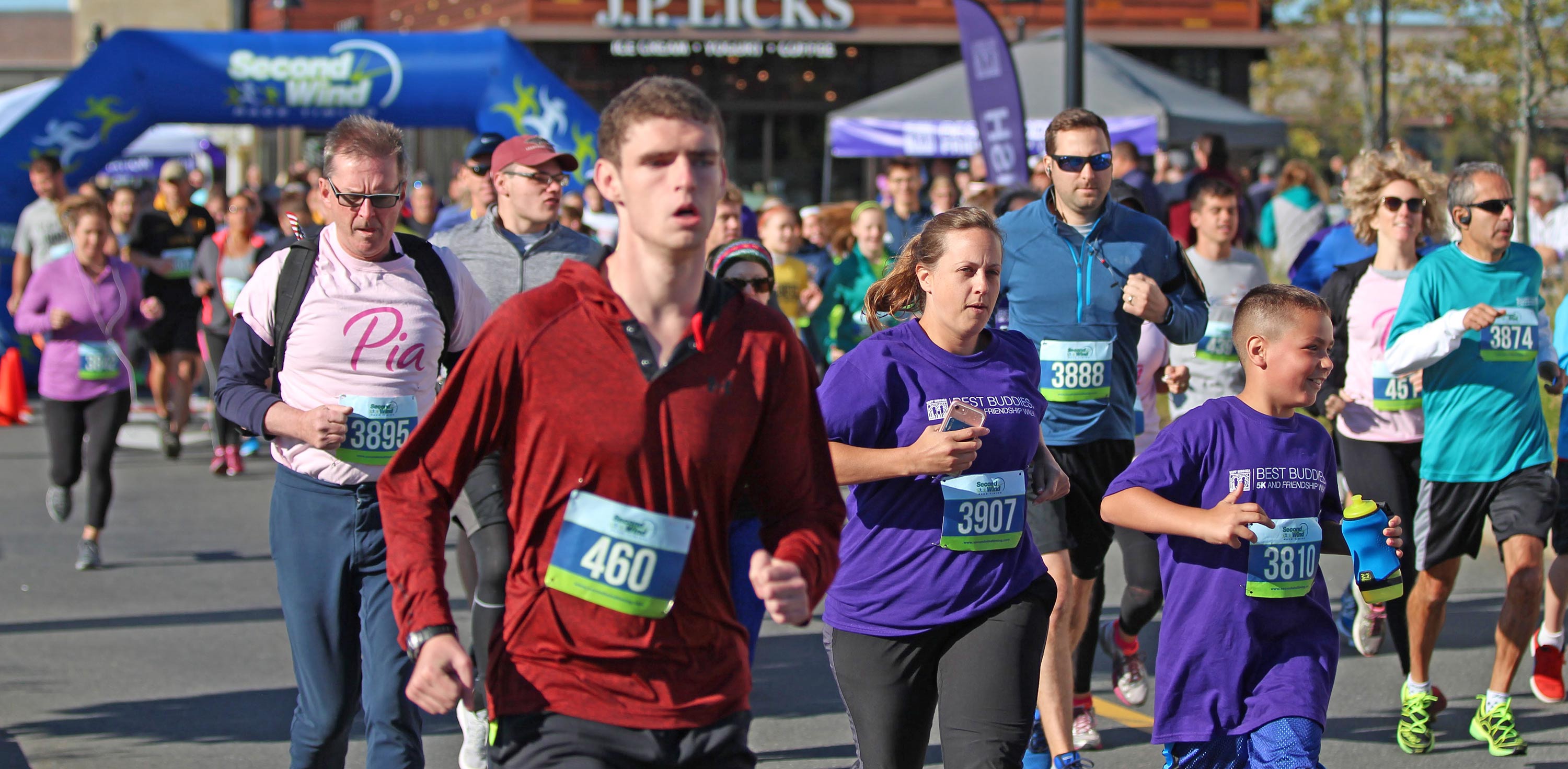 How it works
This event will be focused more as a traditional 5k rather than the Friendship Walks model we have had in the past meaning that there will be light entertainment and not an entire after party. Day of registration will be available!
Registration will open at 7:30AM and the race will kick off at 9AM.
General Registration is $25 and does not include a t-shirt.
Team Best Buddies Registration is $50 and will include a t-shirt.
Prizes:
Top Overall Individual (Male & Female)
Under 18 (Top Male & Top Female)
19-29 (Top Male & Top Female)
30-39 (Top Male & Top Female)
40-49 (Top Male & Top Female)
50-59 (Top Male & Top Female)
60 and over ((Top Male & Top Female)

Sign Up
Self-explanatory.
Easy peasy.

Form Your Crew
Recruit friends and family to join you.

Fundraise
Every dollar raised benefits local Best Buddies programs.

Run
We'll see you at the finish line!
Supporting Local Programs
Funds raised through Team Best Buddies events benefits Best Buddies – the world's largest organization dedicated to ending the social, physical and economic isolation of the 200 million people with intellectual and developmental disabilities (IDD). Our programs empower the special abilities of people with IDD by helping them form meaningful friendships with their peers, secure successful jobs, live independently, improve public speaking, self-advocacy and communication skills, and feel valued by society.
The IDD community that Best Buddies serves includes, but is not limited to, people with Down Syndrome, Autism, Fragile X, Williams Syndrome, Cerebral Palsy, traumatic brain injury and other undiagnosed disabilities.
Learn More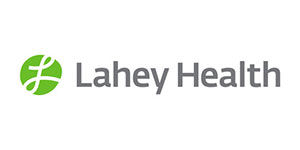 For sponsorship opportunities and other event inquiries, please contact: